Practice Management CRM Software for NDIS, Architects and Engineers
eTrack is intuitive, powerful, flexible and complete.
projects
participants
budgets
schedules
resources
tasks
crm/contacts
documents
emails
compliance
forecasts
contracts
Comes with the peace of mind of 22 years stability and growth.
Today eTrack is used to manage…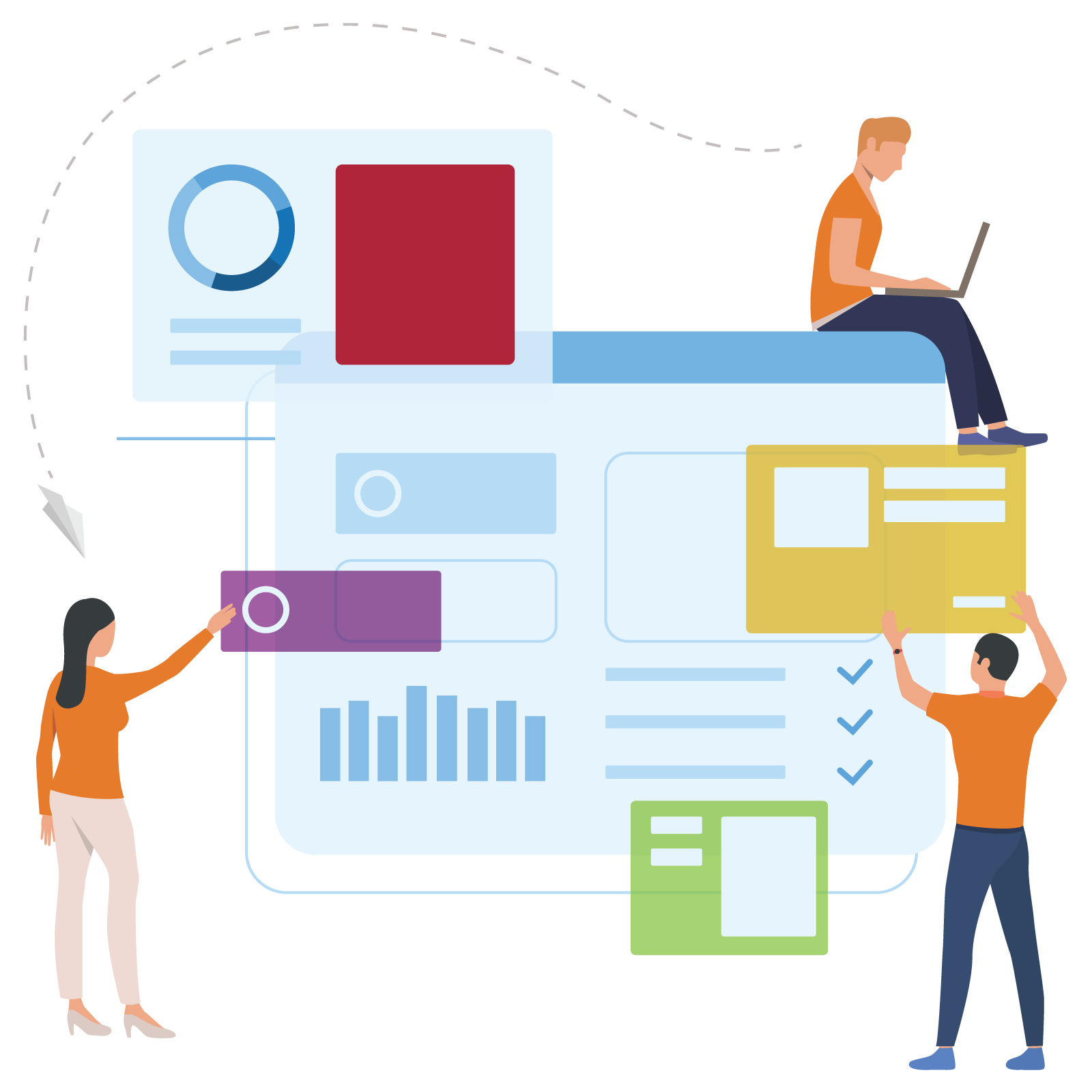 NDIS & Aged Care Support Coordinators & Providers
Significantly improve your efficiency and profit and prepare for an audit using eTrack Cloud with unlimited Participants.
Architects
Users include Architects, Landscape Architects, Interior Designers, Drafting Services, Building Contractors, Quantity Surveyors.
IT/Software
Users include IT Departments eg. banks and insurance, Software Companies, Government, Universities, Audit Offices, PR and Consulting Agencies.
Professional Services
eTrack is configurable to any industry without code changes. This means you don't have to change business processes or terminology and the cost, time and risk required to tailor your business is minimal.
eTrack Cloud will now index all your project files in Cloud Storage such as Onedrive, Googledrive or Dropbox.
When you open a document in eTrack Cloud it opens on your own computer, with no upload/download delays and using your local applications so there is no need to buy additional licences.  Is this a first?
At last!  A modern, flexible, fully featured Contract Admin module to track building constructions, integrated with Documents, Email and optionally all other Project Management functionality.  Designed by Architects from all around Australia for use with any building contract.
Plan your monthly Revenue and view this by team, client, manager or for the company.
Apply a Win%.  View the Fee, WIP and Invoices without having to change screens and convert a Forecast to an Invoice in one click.
A Support Coordinator was doing 25,000 clicks a week to prepare an NDIS Upload file for 350 Participants and send Invoices.
With eTrack he can now do both in 15 clicks taking minutes.  How's that for a return on investment!
Registers are powerful reports that can be edited like spreadsheets, grouped, filtered, searched and graphed.
There is no end to what you could track: compliance, staff appraisals, skills, leave, risks, actions, defects, issues, assets or absolutely anything else!
Transmittal Documents can now be zipped and emailed in one click, as an attachment or by reference to shared storage.
Build your transmittal within eTrack by drag and drop from your indexed project files and contacts.
"I have and will continue to market etrack on your behalf and thank you for your exemplary customer service."

Geoff Ferris-Smith - Director of DDC Architects
"Over the last year we used eTrack to generate complicated weekly invoices to multiple profit centres in millions of dollars. eTrack is a mission critical system for us…"

Chris Liddell - Managing Director of Syscorp Pty Ltd
"We are delighted with the product and do not see the need for you to run a full demo in the office before purchasing. This is the first time we have seen a product that has been so thoughtfully put together from a company that understands the basic business principles of our business. This is very exciting."

Andrew Leuchars - Site Image - Landscape Architects
"Thanks for all your hard efforts in maintaining our insatiable appetite for pushing the boundaries of the possibilities of eTrack development. This year we have done 69,120 timesheet entries and we hit our 3000th invoice. With your help and our passion for increasing useability we have made eTrack the foundation of our operations."

Terence Keswick - SVT Engineering Consultants
"Many thanks and all performing very well and so far very very pleased. We got a huge amount out of the first 1 hour session and are adding content and detail as we go."

Stuart Hood - Director Park Hood Architects – Ireland
"I think it more than fits the bill, it's going to be fantastic.

We've had a remarkable turnaround in increasing the number of hours we have invoiced since using eTrack. Although we have had electronic timesheets before, having the timesheets so well integrated with the projects and the accountability to balance invoices against the hours has made a huge difference to not letting hours slip through the cracks."

John Nelson - Director of Nelson Architects
"I wanted to ring and thank you guys for eTrack. I wish I could have captured the mood in the training room yesterday to show you. Staff were absolutely blown away. Comments like 'What do you mean it does all of that - in just one tool!"

Kollen Sussman CEO - Onside Support Coordinator
"Fantastic work! eTrack is now a complete solution. You guys deserve a break!"

Mark Seraphim – Director – Involve